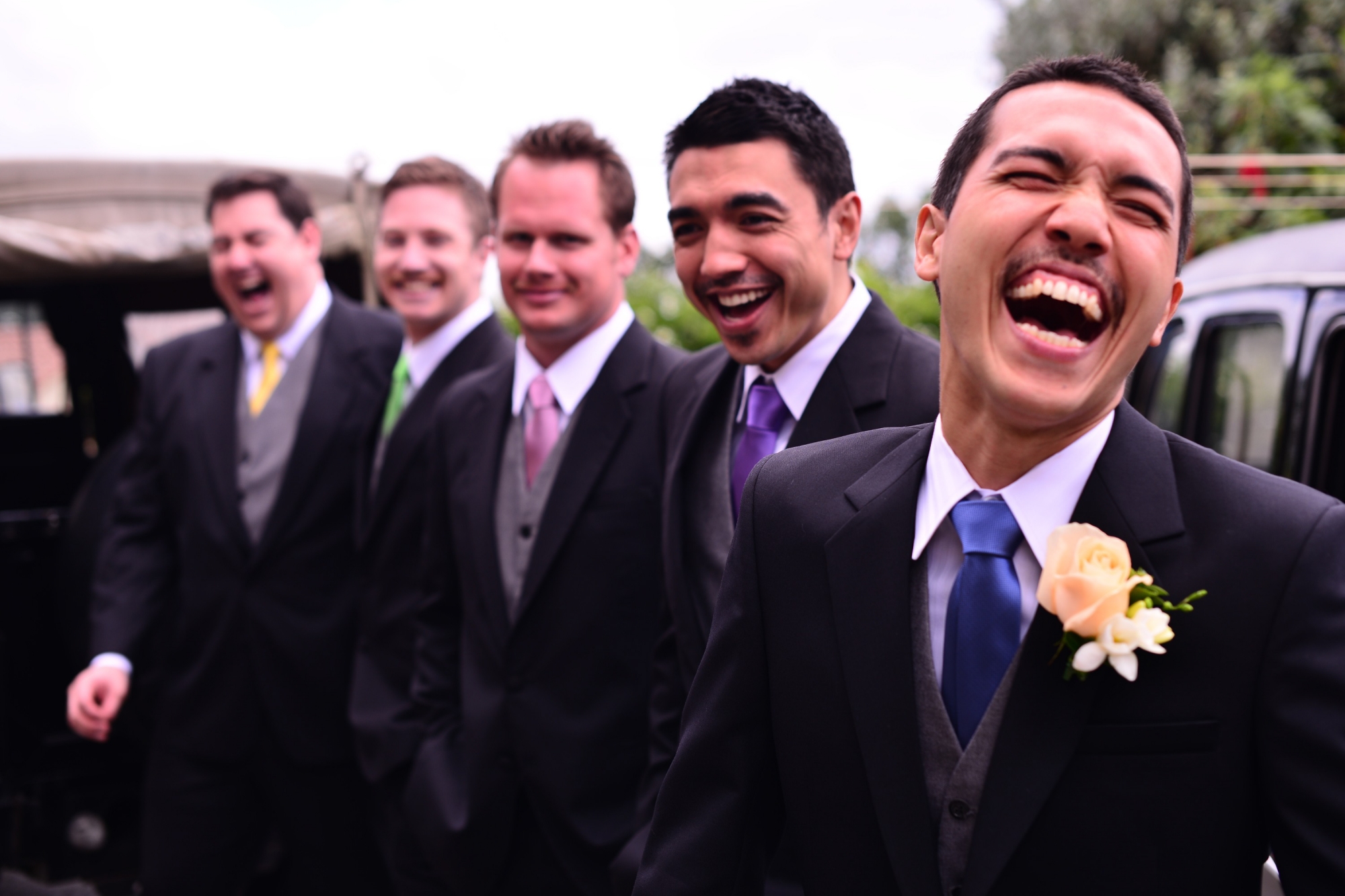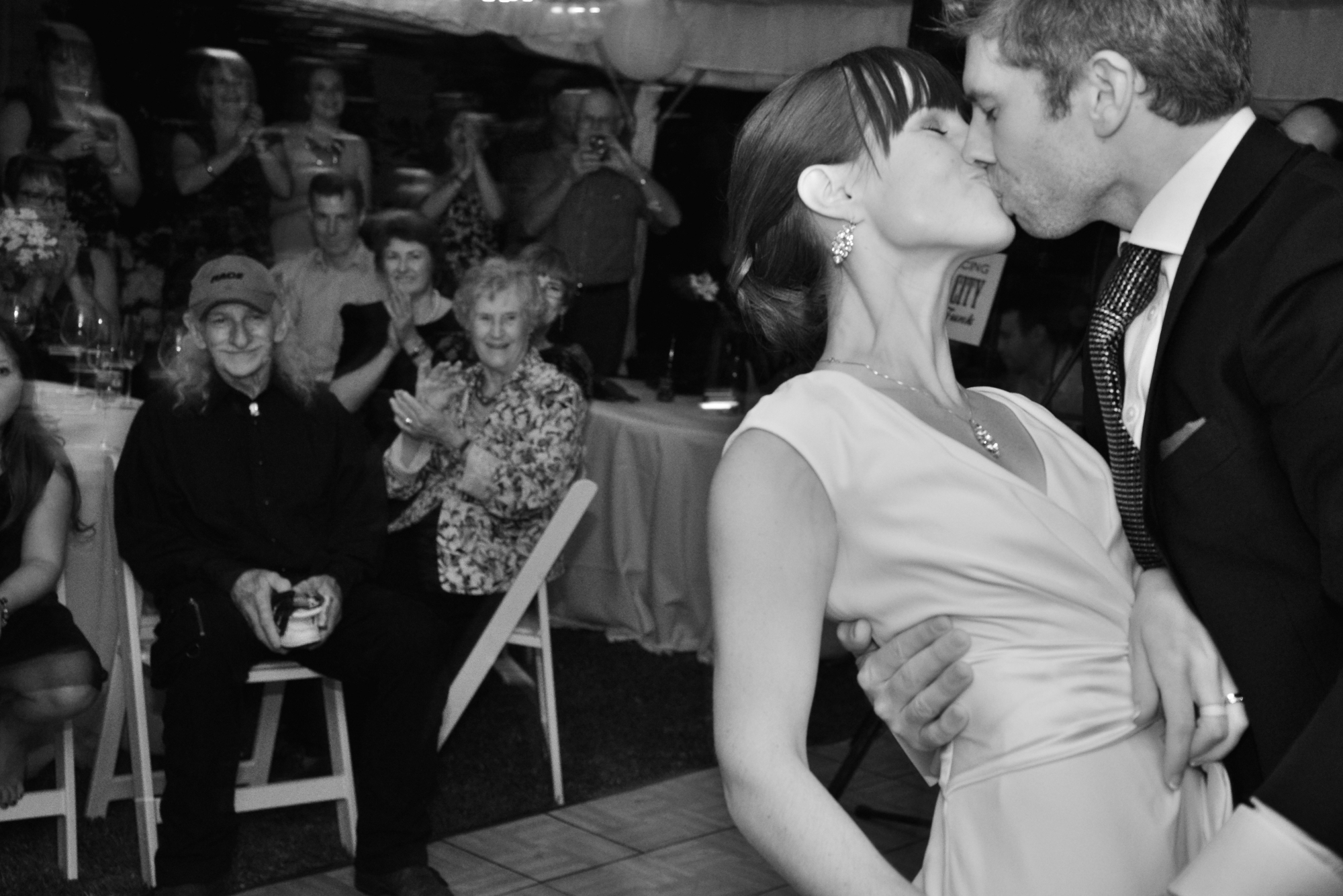 EUNMI + BLAIR, Taupo
April 2017
A vineyard, a lake, and two wonderfully caring, driven and talented human beings. This was a wedding full of laughter, outrageously delicious food, fine Italian wines and damn good live music. Tear-inducing, heart-felt vows were not the only touching elements of this wedding - the groom also serenaded the bride on guitar as he sang "My Girl".
It was a pleasure to photograph this couple and be a part of this special wedding.
So much love!
 
BECKY + KANE, Martinborough
February 2017
Becky and Kane are really lovely.
It's no wonder that they had family and friends flying in from all around the world to see them celebrate their love for one another. We were only meant to be filming this wedding, but we managed a sneak the bride + groom out for a starscape shot before the band really began heating up the dance floor!
All the very best, you two.
ANNA + SAM, Waihi Beach
February 2016
Anna and Sam's wedding showed us that some people are simply meant for each other. They have been inseparable since they first met, and the special bond they share is apparent to everyone surrounding them. It was pouring with rain at Waihi Beach right up until an hour before the wedding.
Miraculously, the weather cleared for the ceremony, for our photos, and for the guests to enjoy some nibbles and drinks. We also encountered another wedding at one photo location and engaged in our first wedding battle! We were filming and photographing for Anna + Sam's beach wedding.
These two doctors had a beautiful celebration together with family and friends, and we wish them every happiness.
LOUISE + SAM, Matakana
February 2016
For this sweet couple's wedding day we were filming rather than photographing, and had the pleasure of meeting Louise's extended family over from Ireland and France. With a love for beautiful cars, both Louise and Sam arrived in 1960s Ford Mustangs which looked absolutely outrageous.
This was a ceremony and reception filled with laughter, smiles, children and a relaxed atmosphere. The bride's mother Pip has a gift for floral arrangements and created the bridal party's stunning bouquets, the altar's frame and the reception's decor.

Thanks for having us along Louise + Sam, and all the very best to you both!
MARIELA + KELLY, Great Barrier Island
January 2016
Oh to be back on Great Barrier Island!

Mariela and Kelly celebrated their marriage with friends and family on the sandy shores of Kelly's island home. Kelly is a world-class surfing instructor who trains surfers internationally, and on his travels met his warm-hearted Chilean bride-to-be.
It was a sunny calm day on the island, and locals made it out onto the dunes to witness the couple exchange vows, followed by a fantastic night of rowdiness at the Claris Club.
TIM + ANNA, Auckland
December 2015
Tim + Anna's wedding was nothing but a day of laughter, celebration, the unexpected, pure joy, friendship and downright hilarity. This couple are such great fun, and are obviously destined for a lifetime of love + shared laughs.

Thanks for having us along Tim + Anna!
NIKKI + NICK - 'The Niks', Great Barrier Island
August 2015
For the wedding of this beautiful couple, it very much about the location, location, location - on Great Barrier Island. The bride, Nikki (Mark's sister!), spent much of her childhood exploring the island with her brothers, grandparents and cousins, and of course, in more recent years, her now-husband.
The weather turned out to be miraculously crystal clear for this winter wedding, with storm-like conditions on either side of the Thompson Wedding. Family and friends flew in from as far away as Texas, USA and London to witness the happy couple's union. A gorgeous, fun, relaxed, sincere wedding, with the dance floor alight until the wee hours.
CHARLOTTE + IAN, Waiheke Island
January 2015
Charlotte and Ian celebrated their love at the idyllic setting of Stonyridge Vineyard, Waiheke Island. Family and friends gathered there from around New Zealand and around the world, with Ian's two sons acting as ring bearers for this lovely couple.

Amongst olive trees and grape vines, Charlotte walked down the aisle to Ella Fitzgerald and Louis Armstrong's rendition of "Summertime", and later, guests were able to dance the warm summer night away.

Thanks for having us!
LILI + OWAIN, Gdansk, Poland
July 2014
Polish Lili and Kiwi/English Owain's wedding was nothing short of a vigorous nod to the fairytale romance. This hilarious + ridiculously good-looking couple invited guests from all around the world to the seaside town of Gdansk to share in their exchange of vows. We were lucky enough to be filming and photographing their celebration. The ceremony itself was held at the Sopot Cathedral and, in traditional Polish style, was open to the public. It was a beautiful day marked by laughter, humour, Owain's speech in difficult difficult Polish, much vodka, extreme dancing, and love. The only one missing was Megatron, the couples' delightful canine baby.
Gratulacje love birds!