We enjoy photography just as much as capturing video footage - and we cover a wide range of photographic genres.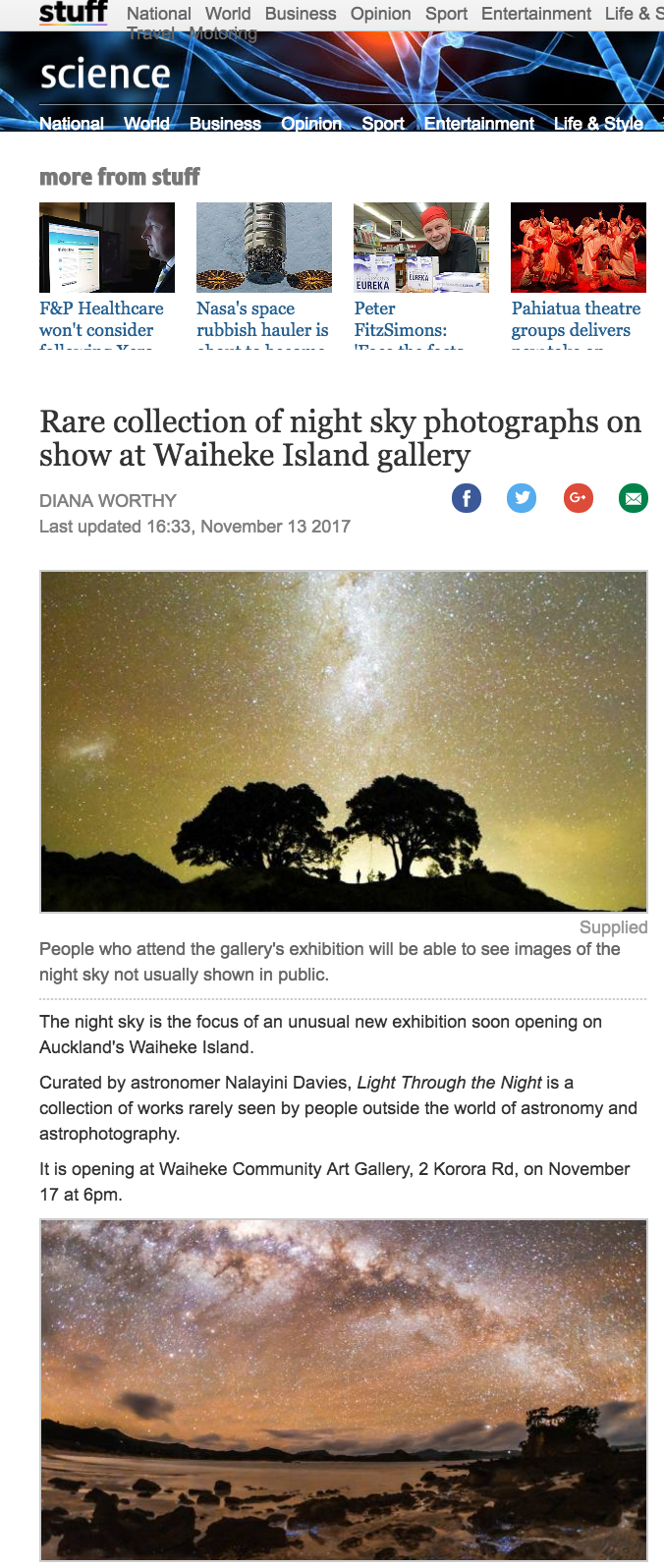 celestial landscapes
Mark has been capturing long exposure starscapes for over 6 years and has had his astrophotography and starscape time lapses featured in numerous newspapers, online publications, on television, and in the Great Barrier Island Dark Sky Sanctuary book 'Sanctuary'. Limited edition prints of his photographs have been exhibited in galleries across the country in locations as diverse as Waiheke Island, the Kapiti Coast and Kerikeri.
We sell our limited edition prints right here on our website.
natural b+w portrait photography
Sophi loves to take b+w portraits - headshots, promotional images, family portraits + moments between loved ones. Get in touch!
We film live music! We also photograph it - and love doing so.
We photograph for festivals and musicians and have over 6 years experience doing so. We've been capturing electric performances from an epic range of New Zealand artists and snapped shots amongst the crowds in sweaty smelly mosh pits - what a blast. More soon!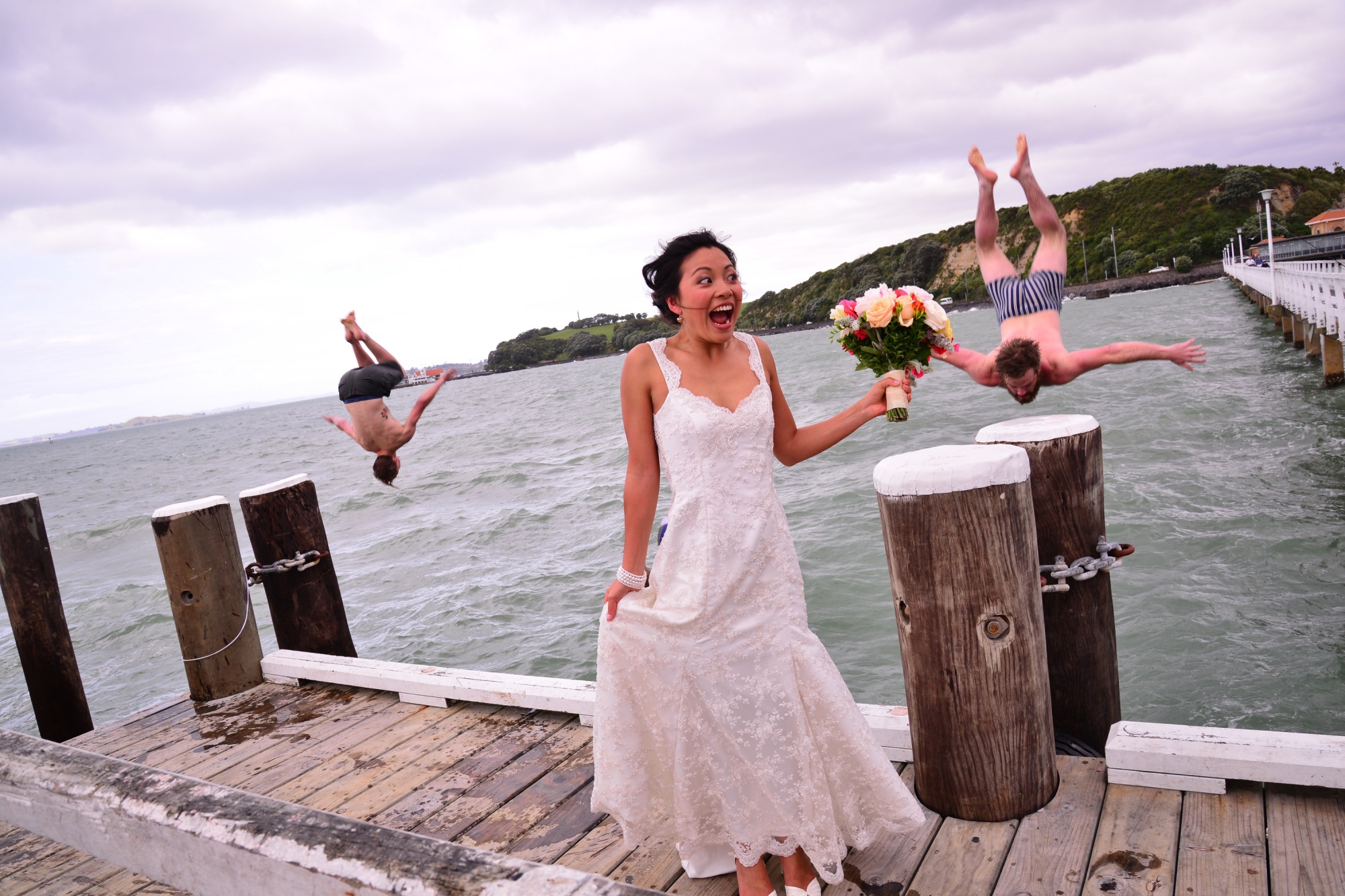 candid + affordable
his + hers wedding photographers for your special day
We are there from the first eyelash curler until the dance floor is in full swing, capturing video and/or photographs of the treasured, unexpected moments of your wedding day. Find out more here.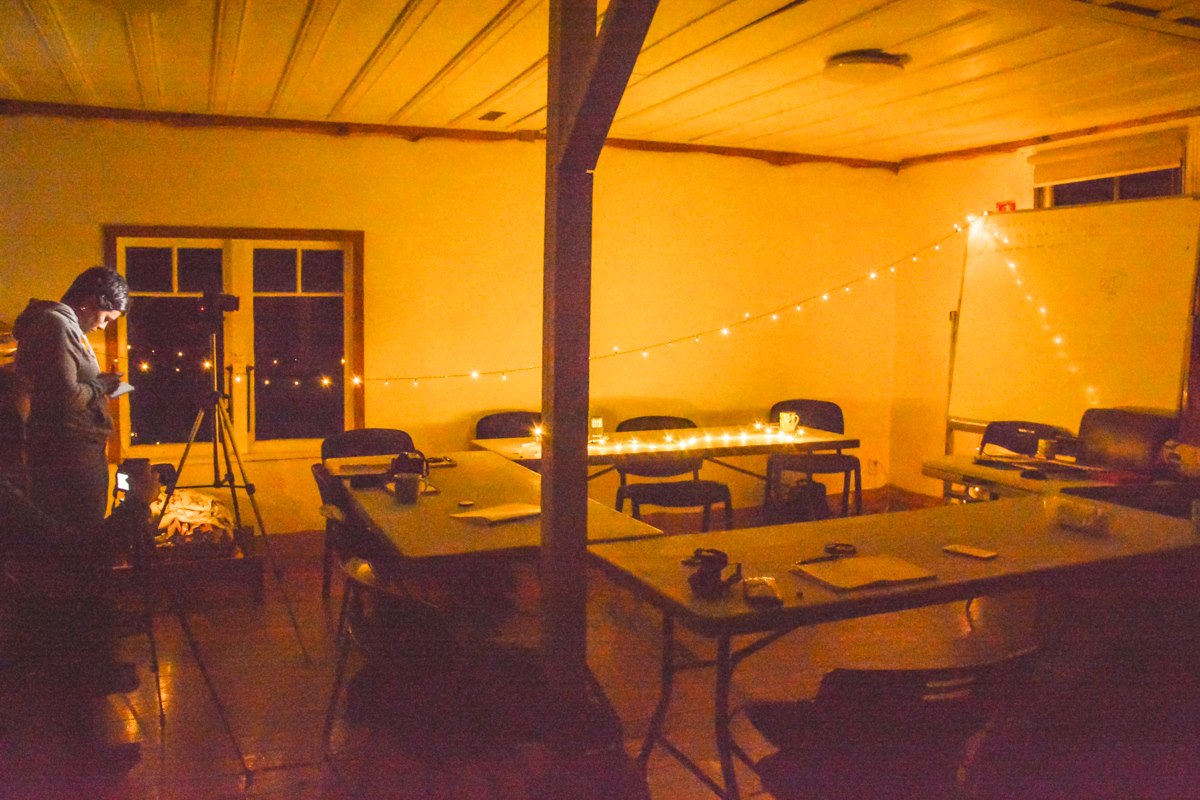 group workshops in astrophotography held on Great Barrier Island
Either sign up for a course or book yourself and friends in for your own group workshop with Mark. He covers the mechanics of your individual camera and lens kit in a classroom session and then takes you out into the night to capture your own starscapes.
We take photographs for a lot of different creative ventures, innovators and innovations, campaigns, protests, and locations around the world.
The above photograph was used by Greenpeace in their No Deep Sea Oil Drilling campaign. We are passionate about people exercising their voice. Standing up for the environment and repressed minority groups is a particular passion of ours. Head to www.zhizhy.org for more information.